Roadside LED Supply News and Information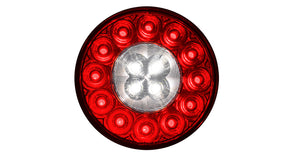 LED technology is constantly changing for the better. With the LEDs getting brighter and smaller there are now combination lamps that  feature stop, turn, tail and back up all in one...

Winter driving can be hazardous enough without having to worry about visibility of your vehicle. An easy way to increase your presence on the road is LED lighting.Generally LED lighting...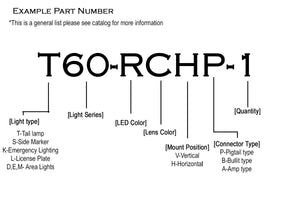 Most part numbers have specific meaning applied to the type of light you will choose.
---
Roadside LED Supply
At roadside LED Supply we are commited to offering quality products and same day shipping whether for your fleet, trailers or any other application. Please feel free to contact us with any questions you have about our product line.
Thank you
The Roadside LED Supply Group